Choosing the best fabrics for your home can be…complicated. Often, when we create beautiful spaces in our homes, we tend to focus on aesthetics more than function (cue: nervous laughter from every parent, grandparent, pet owner, and dinner party host).
Enter Performance Brands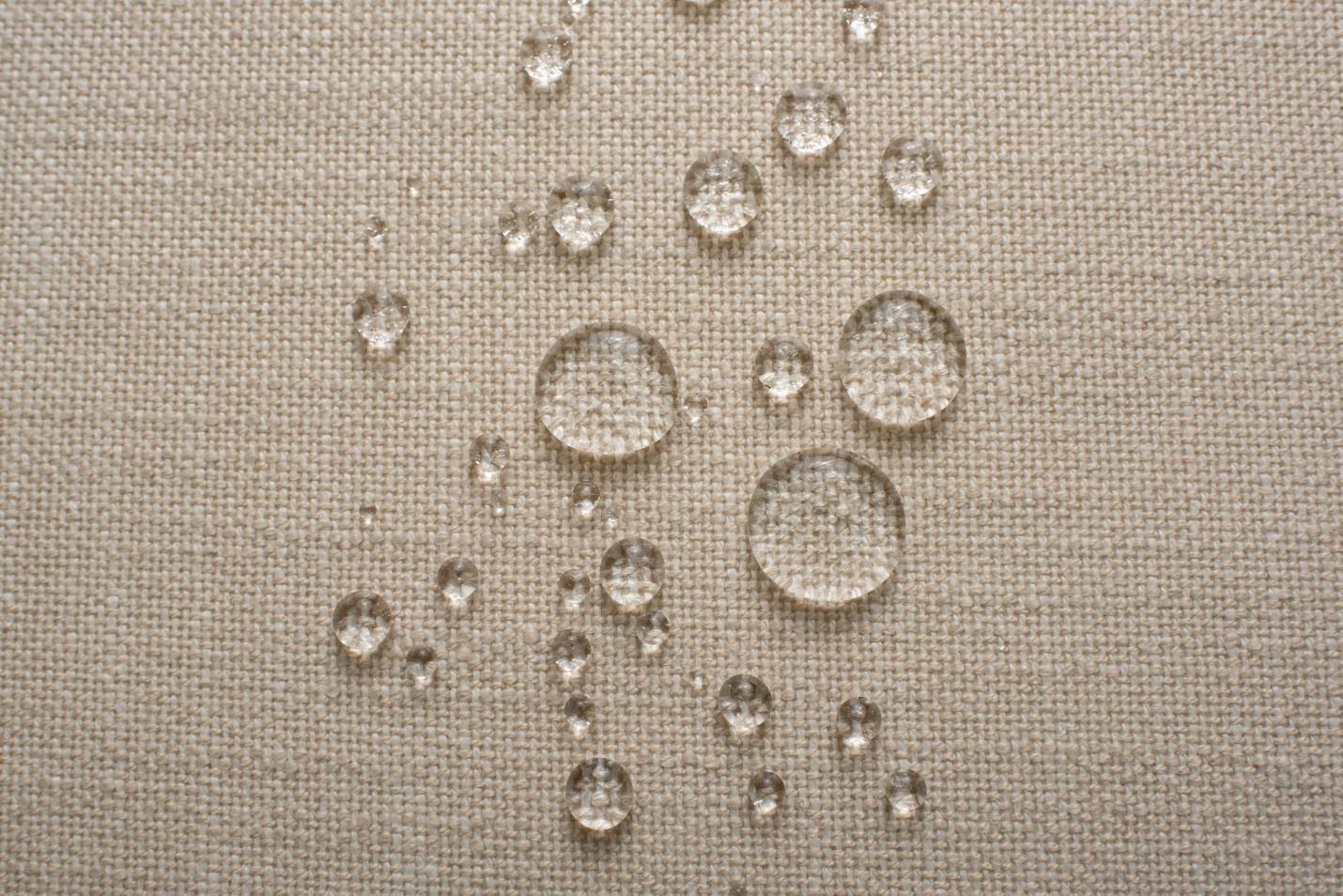 Performance fabrics are capable of marrying fashion-forward design and functionality. These textiles have enhanced durability to extend the life of home fabrics.

So what qualities do you look for when comparing performance fabrics?

When comparing performance fabrics, it's important to think about the qualities you desire from your space. For example, if you are choosing fabrics for your sunroom, make sure to look for options with UV resistance.
Performance Fabric Attributes
| | | | |
| --- | --- | --- | --- |
| DURABILITY | CLEANABILITY | OUTDOOR | RESPONSIBLE |
| | | | |
| | | | |
| | | | |
| | | | |
| | | | |
With performance fabrics, you no longer have to compromise style for function. Performance fabrics allow you to live more freely. Cuddle with your pooch on the sofa without the stress of stains. Don't sweat the wine a dinner guest spilled on your favorite ottoman. Let your kids enjoy chocolate ice cream in your favorite chair. Say goodbye to the days of rushing outside to gather up your gorgeous poolside pillows before a storm. Performance fabrics will save you time, money, and stress!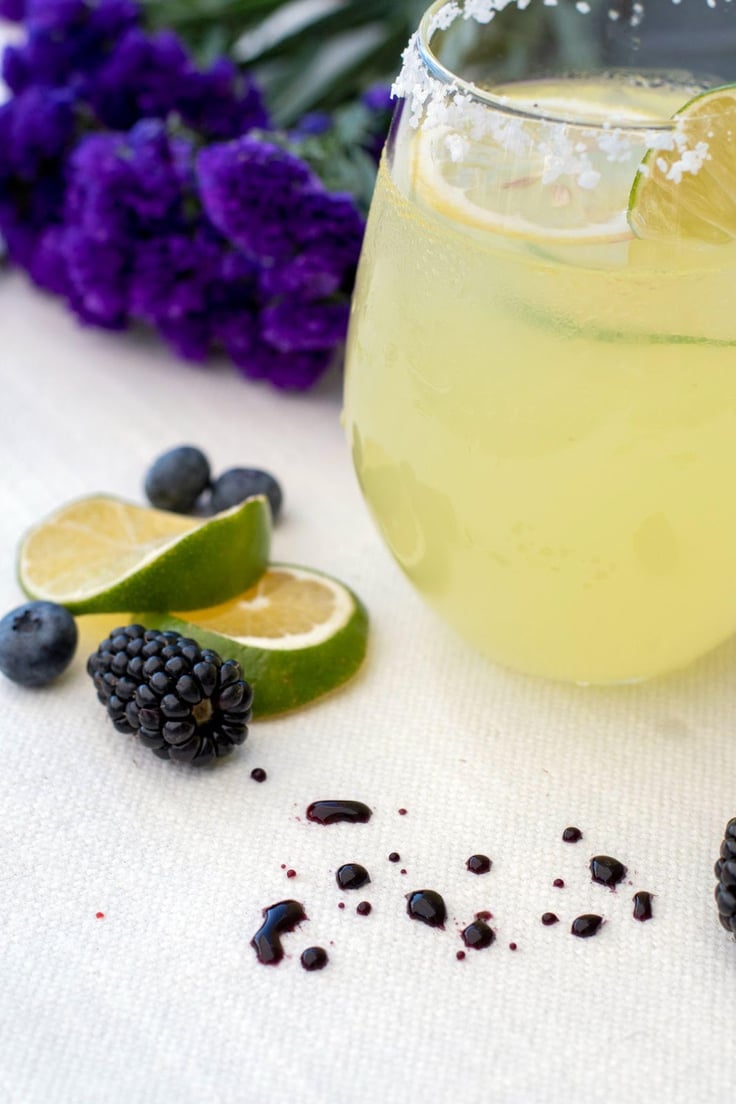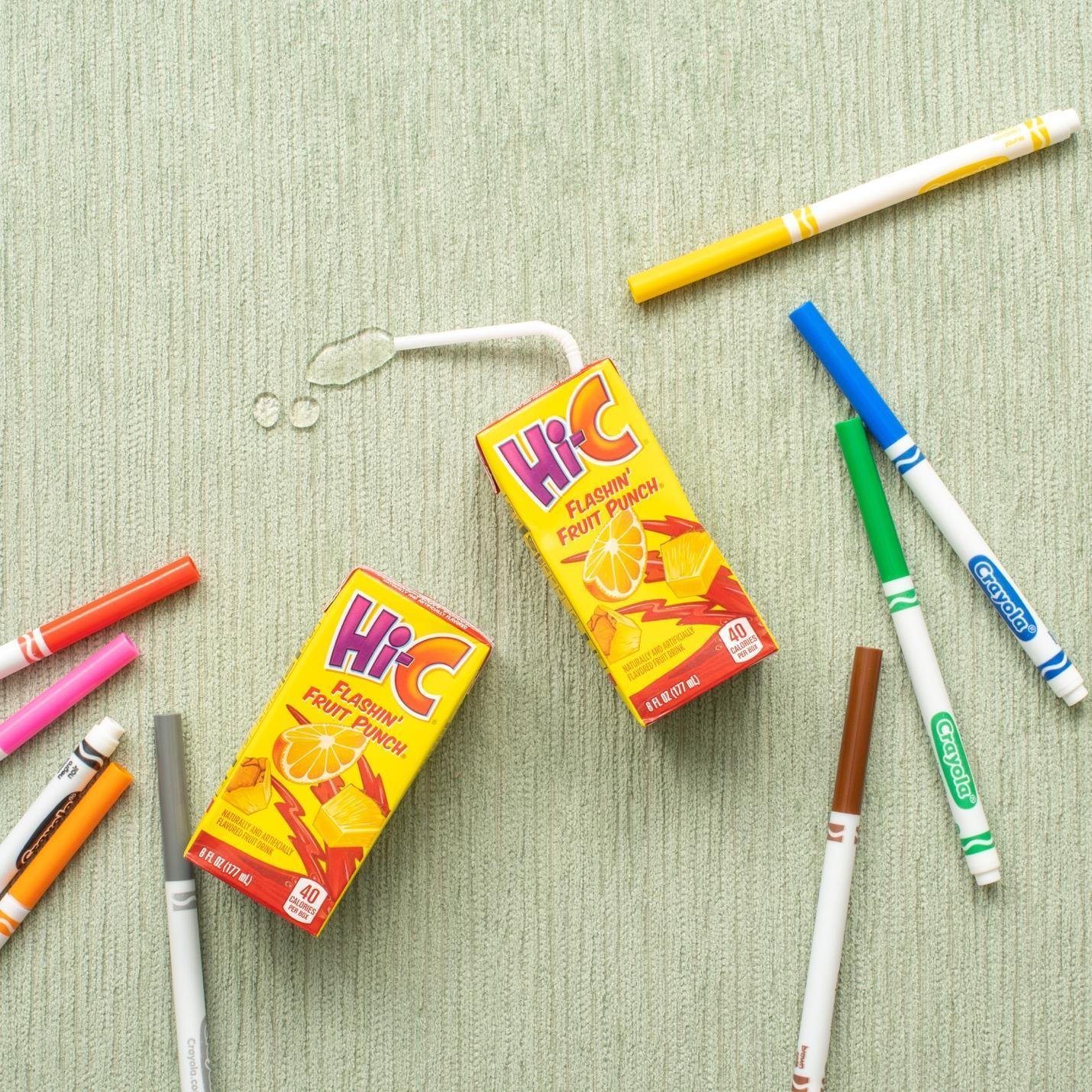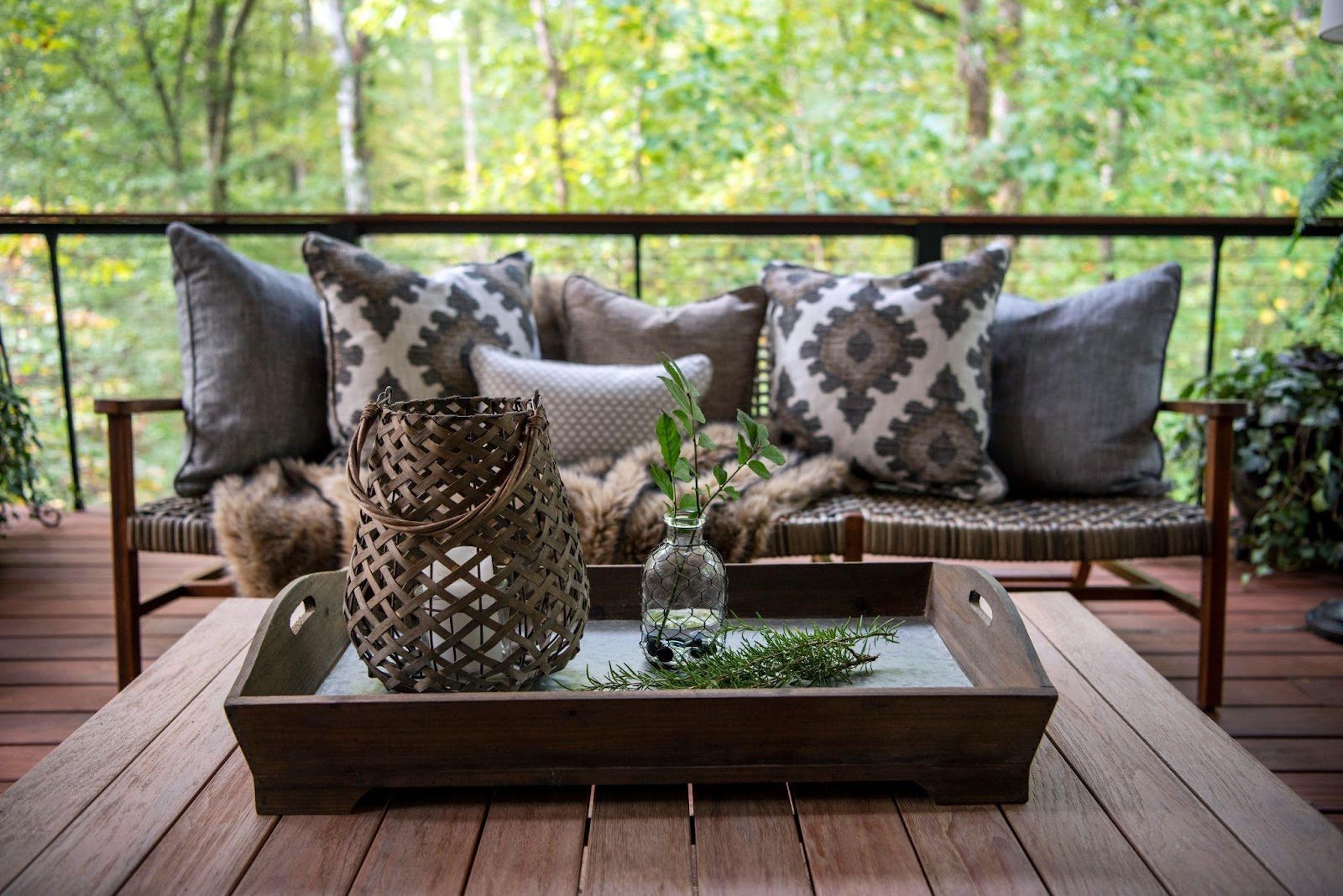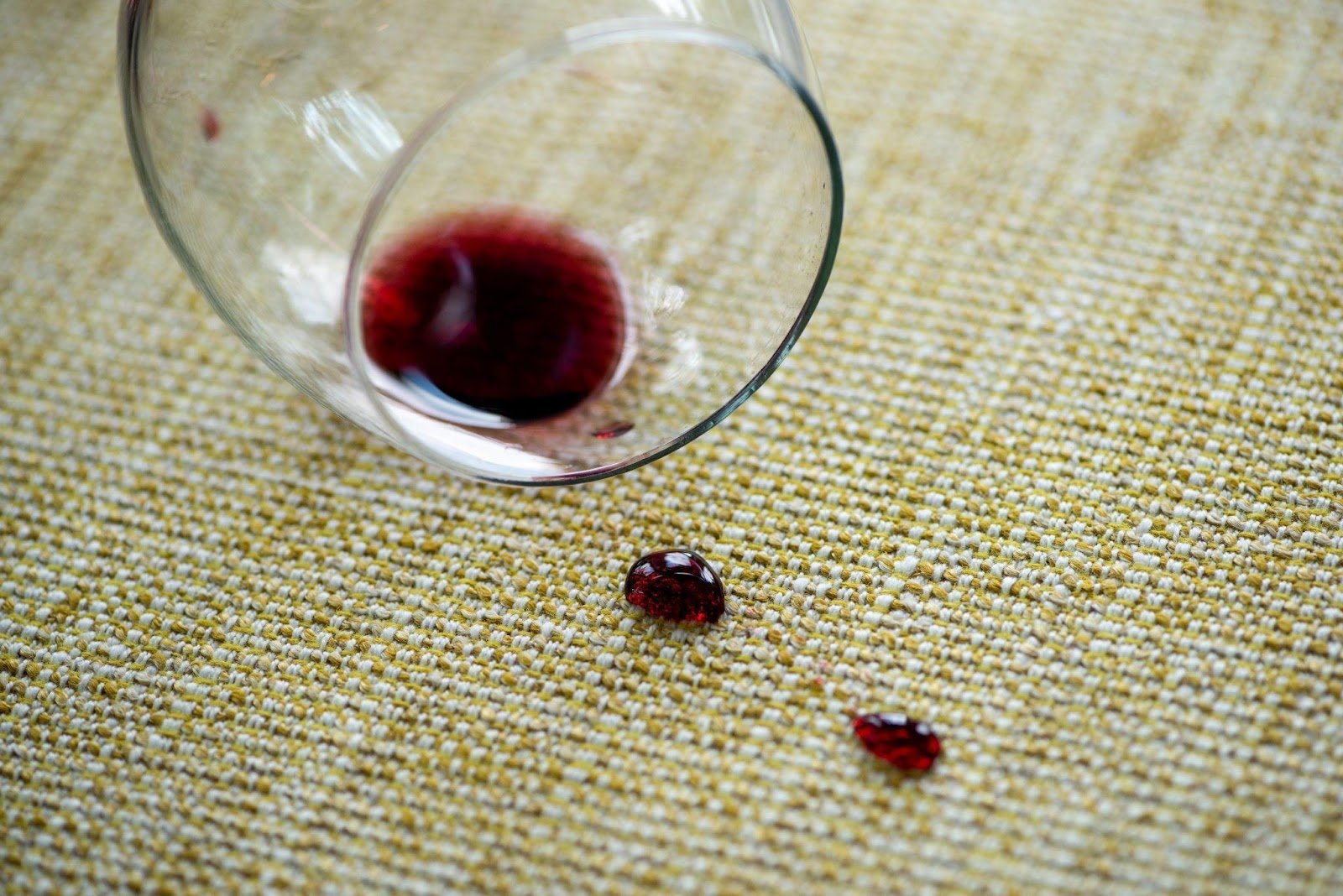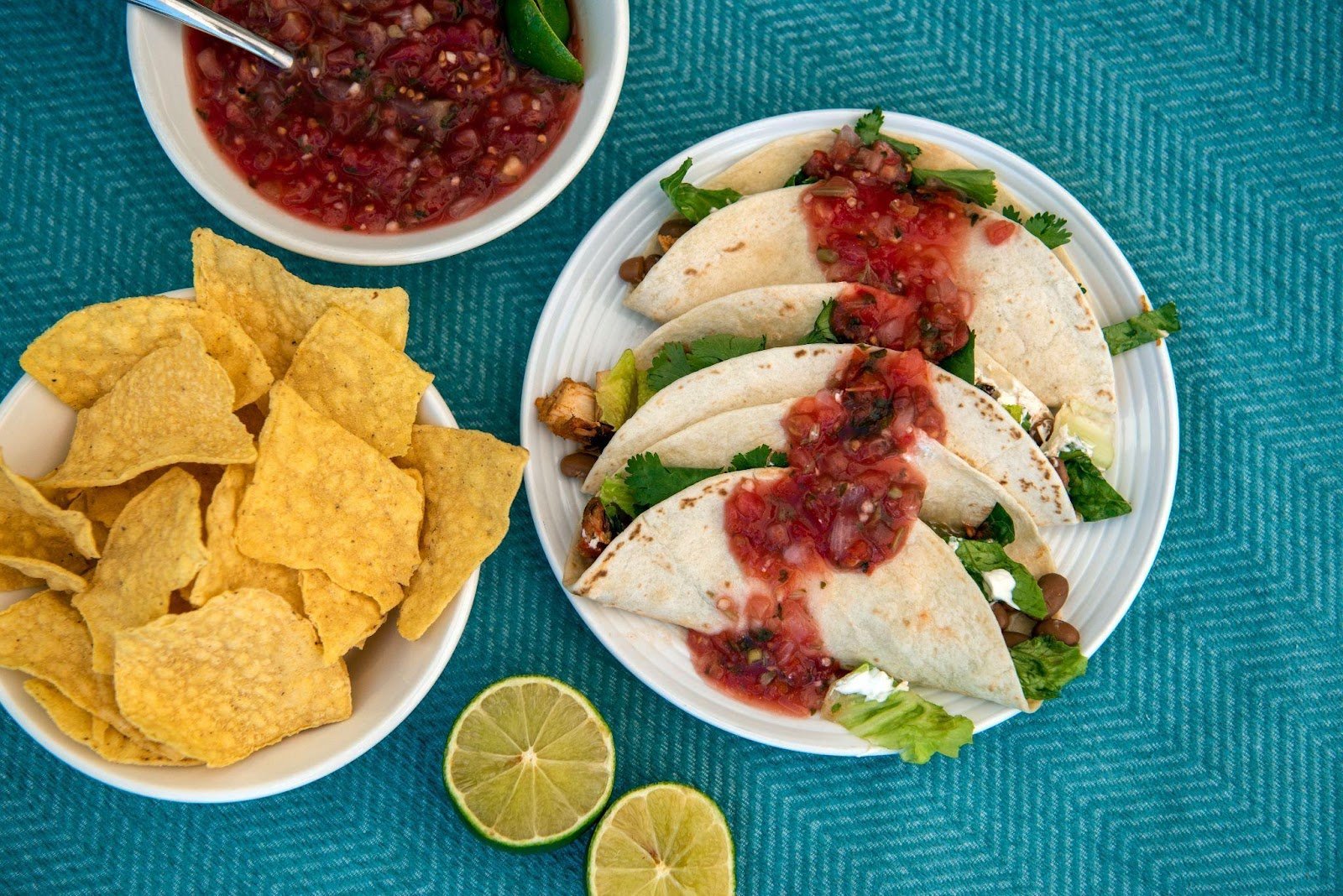 What are the Best Performance Fabrics?
MaterialWorks carries multiple performance brands that adapt to any need. From beautiful design with innovative durability to iconic comfort and unmatched stain resistance, our performance fabrics have been thoughtfully designed to deliver on-trend, cleanable textiles made with your lifestyle and our planet in mind.

Concerned about choosing the right performance fabrics for your home? There's no need to worry. We understand that performance means something different to everyone, and we pride ourselves on offering options that allow everyone to find the perfect match for their home textile love story.

Are you ready to savor every space in your home without worrying about wear and tear, stains, and spills? Read on!
---
01. Ease Eco Performance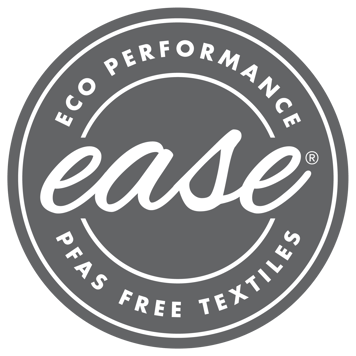 | | | | |
| --- | --- | --- | --- |
| DURABILITY | CLEANABILITY | OUTDOOR | RESPONSIBLE |
| | | | |
| | | | |
| | | | |
| | | | |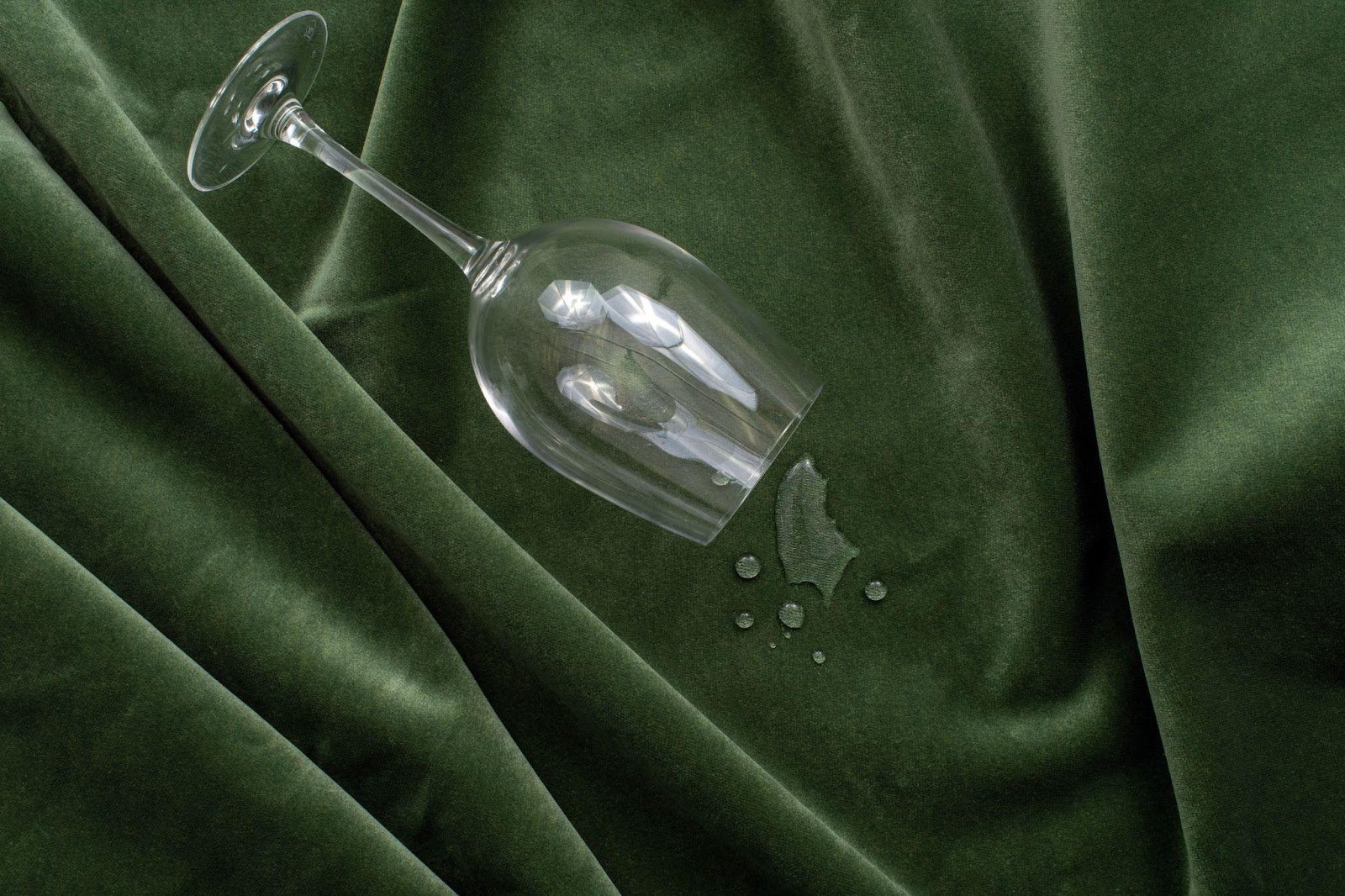 Ease Windsor Emerald - Performance Velvet
A perfect choice for both residential and commercial textile applications, Ease Eco Performance® is an environmentally responsible performance brand that enhances fabric durability and cleanability without sacrificing its luxurious look and feel.

Ease Eco Performance® fabrics are not only stain and liquid resistant, but pass stringent testing for pilling, wear, and flammability — all while being free from PFAS, formaldehyde, heavy metals, phenols, and phthalates.

We love Ease Eco Performance® fabrics for large indoor upholstery applications such as sofas, chairs, and ottomans for a luxurious addition to everyday living.
---
02. InsideOut Performance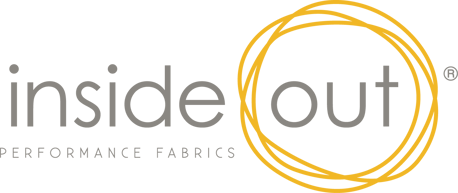 | | | | |
| --- | --- | --- | --- |
| DURABILITY | CLEANABILITY | OUTDOOR | RESPONSIBLE |
| | | | |
| | | | |
| | | | |
| | | | |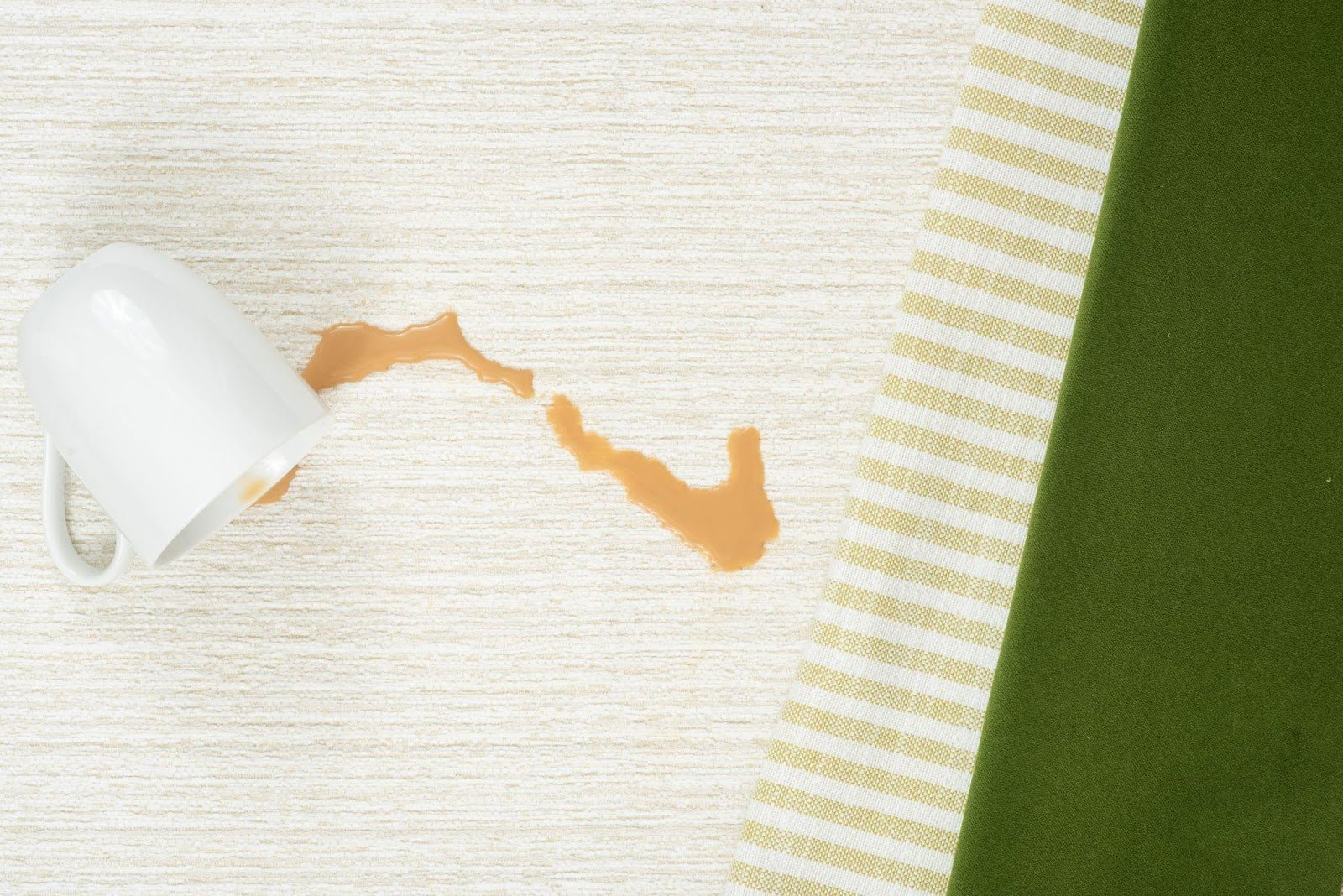 InsideOut Marin Natural, Wellfleet Anjou, & Sundance Ivy
The most versatile of all our performance fabric brands, InsideOut Performance Fabrics® is an all-in-one fabric made for all home applications — inside or out!

In addition to the core performance qualities of cleanability and durability, InsideOut fabrics are also bleach cleanable, disinfectant spray safe, liquid resistant, and fade resistant — an excellent choice for busy, high traffic homes where accidents like spilled coffee or dirty shoes happen often.

InsideOut fabrics are also perfect for home environments that need fresh color, texture, and visual interest. We especially love the way sofas, ottomans, chairs, stools, headboards, drapery, and countless other home applications are transformed with the beautiful visual interest of these exceptional fabrics.
---
03. Sustain Performance

| | | | |
| --- | --- | --- | --- |
| DURABILITY | CLEANABILITY | OUTDOOR | RESPONSIBLE |
| | | | |
| | | | |
| | | | |
| | | | |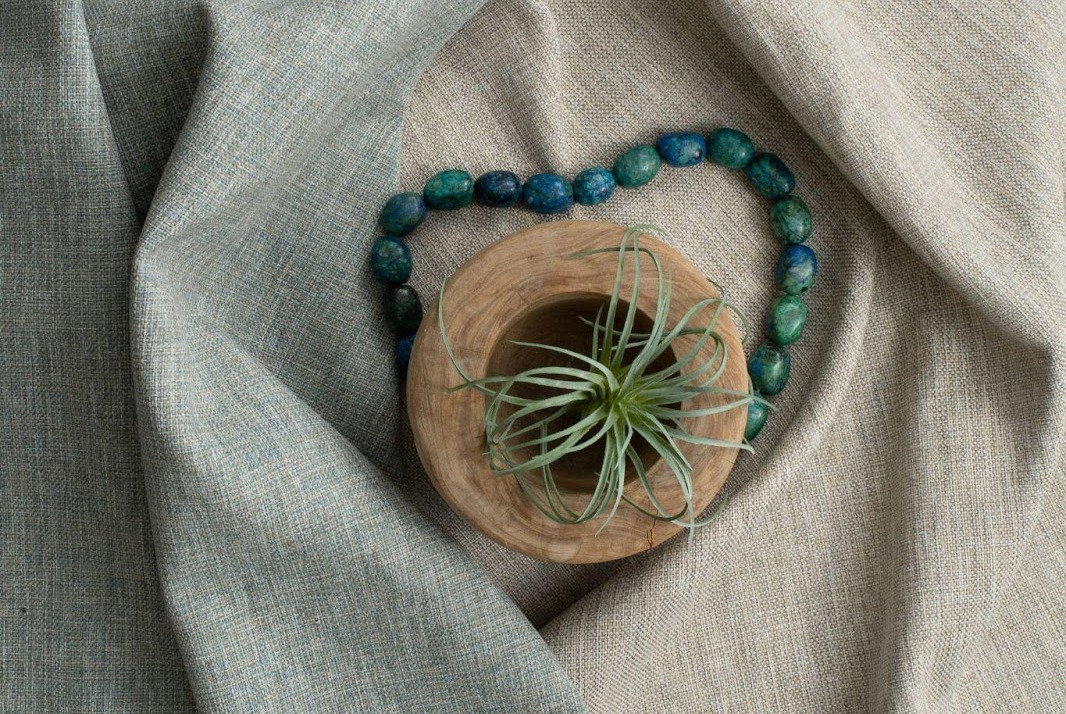 Sustain Stokes Tranquil & Stokes Fog performance fabrics
Innovation meets performance in Sustain Performance Fabrics® — the newest addition to our lineup of performance textiles, and our top choice for active households.

Sustain Performance Fabrics® are designed and produced in the USA with impeccable attention to detail to ensure the highest quality. Stain resistance is inherent to the yarns used to weave Sustain Performance Fabrics® allowing these textiles to be cleaned with bleach, soap, and household cleaners. Sustain Performance Fabrics® are produced with environmental standards in mind. These fabrics have a reduced carbon footprint and are free of added chemistry such as PFAS and PFC Chemicals.

With a natural look and feel, Sustain Performance Fabrics® are perfect for all home applications and indoor upholstery surfaces, including sofas, chairs, and ottomans.

So, host that dinner party and bring on the kids because Sustain Performance Fabrics® will be ready to withstand the messes of everyday living, all while looking fresh and new for years to come.
---
Let's recap!
BEST ALL-IN-ONE: InsideOut
If you're searching for a beautiful fabric that can be used indoors and outdoors, look no further than InsideOut Performance Fabrics. InsideOut brand is a one-stop shop for stylish performance and durability. As the first all-in-one performance fabric brand, InsideOut Performance Fabrics are stain and liquid resistant, UV resistant, mildew resistant, bleach cleanable, and work beautifully for families in every area of the home — even outdoors by the pool!
InsideOut Azera Tropic performance fabric
BEST FOR EASE OF CARE: Ease
Ease Eco Performance is a wonderful indoor performance option with stain and liquid resistant properties. For example, if you spill a glass of wine on your sofa, it will simply bead up on the surface. Yes, really! Ease Eco fabrics are cleaned simply with a soap and water solution.

We love using Ease Eco Performance Fabrics for large indoor upholstery items, such as sofas and chairs.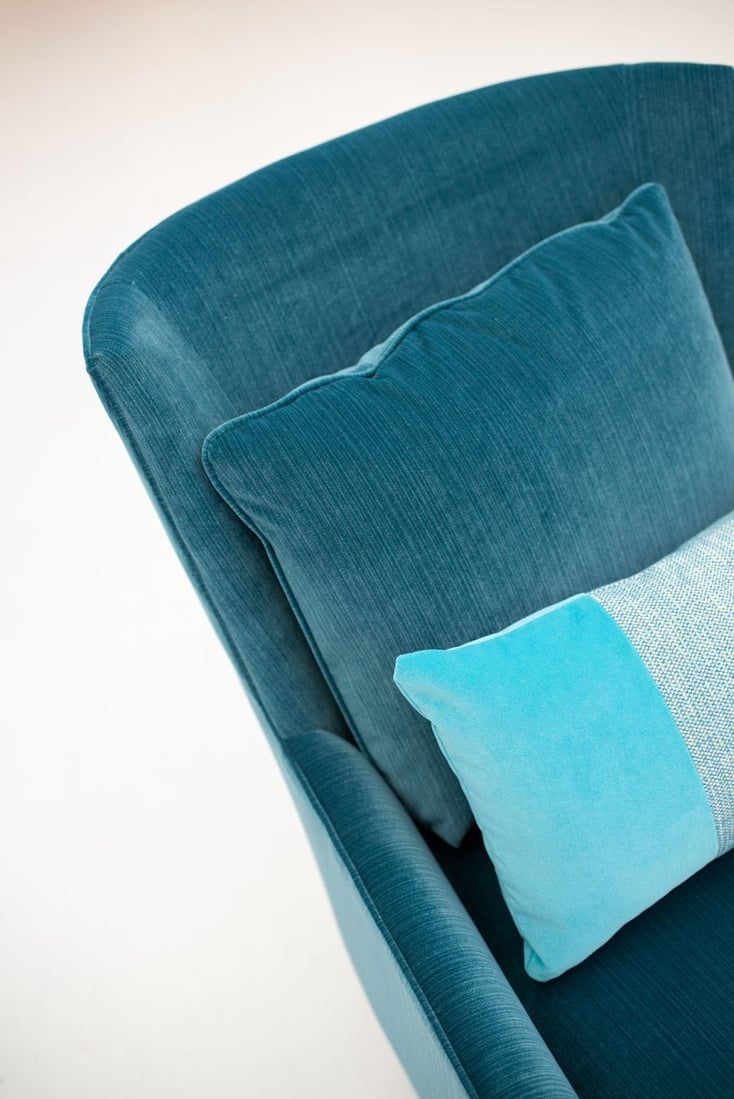 Ease Sullivan Calypso performance velvet
BEST VALUE FOR DURABILITY & CLEANABILITY: Sustain
Sustain Performance Fabrics®, the latest addition to our performance brands, are inherently stain resistant, are made in the USA, and are always free of added chemistry including PFAS. Sustain Performance Fabrics® use no water in the dyeing process and require limited energy to produce, reducing Sustain Performance Fabrics'® carbon footprint. Suited for indoor upholstery applications such as sofas and chairs, this sustainable performance fabric brand has a natural look and feel making it a design lover's dream come true!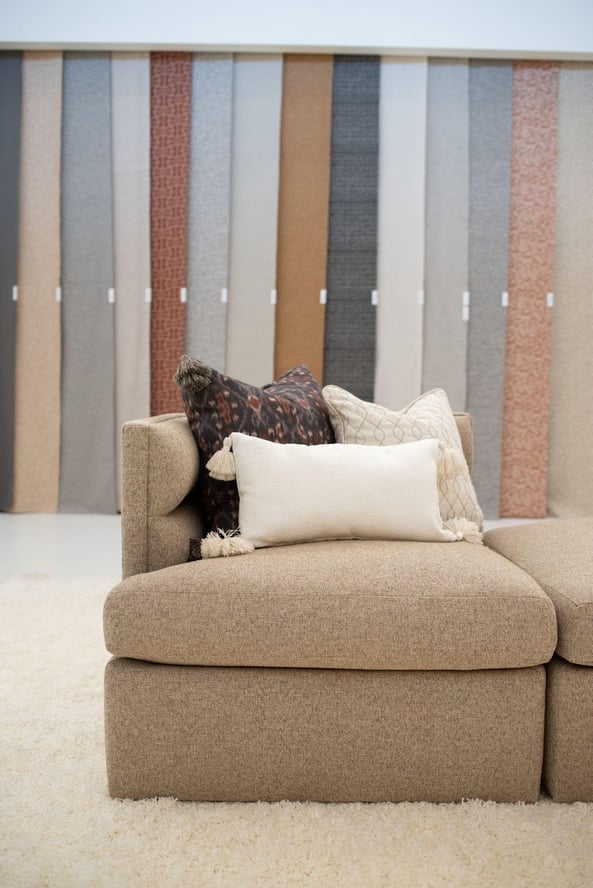 Sustain Stokes Butterscotch performance fabric